At-Large Director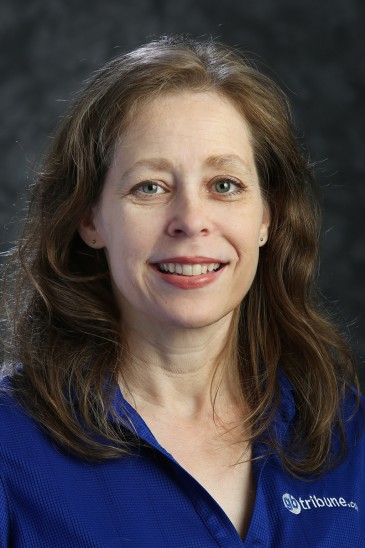 Mary Hoisington became publisher of the Great Bend Tribune in 2006 and has spent more than 20 years with the Tribune's parent company, Morris Multimedia.
She began her career in the newspaper industry as the chief account at the Great Bend Tribune in 1994. From there she was promoted to the regional accountant of Morris Multimedia's southeast Georgia region where she helped set up the group to capitalize on its geographical synergy and common resources. After the two year commitment in Statesboro, Mary became the publisher of the Ellsworth (Kansas) County Reporter until a merger became possible with the Ellsworth Independent. At that time, she began providing accounting and management support to Morris Multimedia's properties in Kansas, California and Tennessee.
In 2004, Mary transferred once again to Georgia, but this time she served as the regional controller of Morris Multimedia's northcentral Georgia region as well as serving on the Gainesville Times' executive management team. She spent two years in that position before transferring back to Great Bend when she took over the helm at the Tribune.
Mary holds a BBA from Fort Hays State University, is a Rotarian, and is very active in the community, serving on various advisory boards and service organizations. Her husband Matt owns a home improvement company and they have two children, Marissa and Joshua.
---