Northwest District Director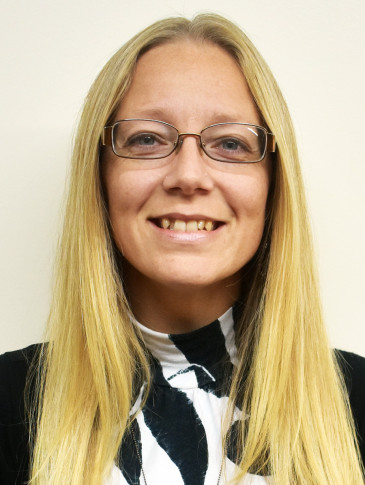 Nickole Byers has been with Main Street Media, a company of 34 weekly newspapers spread throughout Kansas, Missouri and Nebraska, since July 2003.
She started in the Ellis Review newspaper office as a typesetter and is currently the editor of the Ellis Review and also of the Western Kansas World in WaKeeney.
She has held a variety leadership positions within her community over the last 15 years, including Ellis Chamber of Commerce Board president, vice president and secretary; Ellis High School Alumni Board president; Leadership Ellis graduate and organization chair and Grade School Site Council.
She volunteers in a number of capacities and is an advocate for rural journalism, unbiased reporting and community communication and connections.
Her mantra has always been: "I have enough friends; I'm here to make a difference." 
She is mother to three boys, 15, 11 and 9.
Her personal passion is writing poetry and short stories, and she loves sports and the outdoors.
---