Past President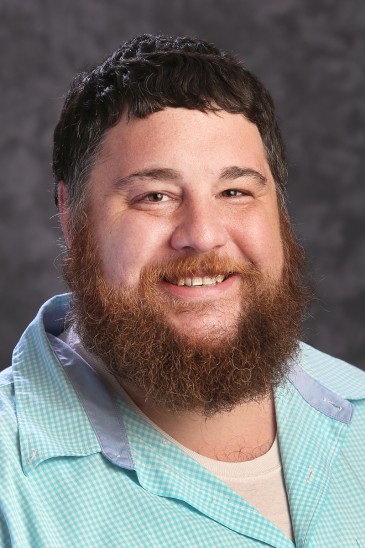 Joey Young is the owner of Kansas Publishing Ventures, a company that directs the publication of four weekly newspapers, The Clarion, Harvey County Now, The McPherson News-Ledger and Hillsboro Free Press, and a quarterly glossy magazine.
He purchased his first newspaper, The Clarion, in June 2012 at the age of 27 and was then the youngest newspaper owner in the state.
After a complete redesign, The Clarion saw growth and took the first place editorial sweepstakes award in its division at the 2014 Kansas Press Association convention.
Joey took over controlling interest in Kansas Publishing Ventures from Joel Klaassen and merged that company with his own in April of 2014.
Kansas Publishing Ventures, along with publications, offers full design services, websites and custom print products. The company also has a full book publishing division helping countless people and other newspapers publish books.
The only traditional college education Joey received was at Hutchinson Community College, where he participated in the journalism program both years. He graduated and then went to work for Reeves Media at the Harvey County Independent. After a little over a year, he was transferred to The Clarion as the managing editor when Reeves Media purchased that newspaper. He spent two years there before taking a job at the Hutchinson News where he worked on the design desk. After another two years in Hutchinson, Joey missed the do-it-all world of weekly journalism and purchased The Clarion from Reeves.
Joey is married to Lindsey (Miller) Young, a teacher at Haven High School, and they have a dog named K.C. When not working, the couple enjoys cooking together, sports and a good craft beer.
Along with KPA, Joey is active in the International Society of Weekly Newspaper Editors, Young Professionals of Reno County, several chambers of commerce, and the K-96 Corridor Association. He also is a member of the Young Professionals of Newton.
---