Consultant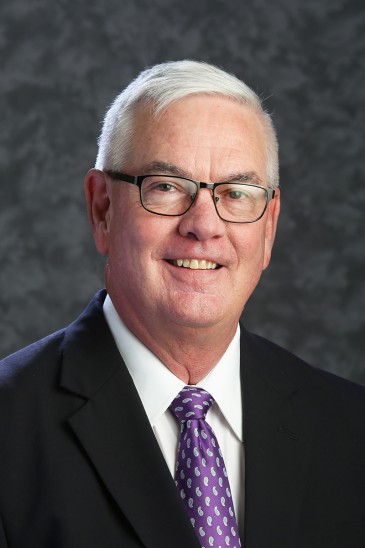 Doug Anstaett now serves in a part-time capacity as consultant for the Kansas Press Association. He also produces the Kansas Publisher electronic edition each month.
He served as KPA executive director from 2004 until July 2018.
He is a native Kansan. He grew up in Lyndon, 30 miles south of Topeka, and graduated from Kansas State University in 1973 with a B.S. degree in Journalism and Mass Communications.
His journalism career spanned almost five decades. He was a reporter, editor and publisher in four states: Kansas, Missouri, Nebraska and South Dakota. He was editor and publisher of the Brookings Register (S.D.) from 1982 to 1987 and then of the Newton Kansan from 1987 to 2003.
He was hired as KPA executive director on Jan. 1, 2004.
While at Newton, he served as president of the KPA board in 2000-01.
He won first place in the Inland Newspaper Association-sponsored William Allen White Editorial Excellence Contest four times between 1987 and 2002 (including the overall sweepstakes award in 1992). He has always believed newspapers have a responsibility to their communities to provide comprehensive news coverage, editorial page leadership and a vision for the community to grow and prosper.
In 2019, he was inducted into the Kansas Newspaper Hall of Fame.
He and his wife, Lucinda, established an endowed scholarship fund in 2010 through the Kansas Newspaper Foundation that annually awards scholarships to journalism students at K-State.
They have two married daughters, Beth (Russ) Iversen and Ashley (Matt) All, and seven grandchildren: Olivia and Sebastian Iversen and Thomas, Helena, Penelope, Silvia and Georgia All.
---