It's National Newspaper Week
This is the 80th annual National Newspaper Week, a time to recognize the value of of newspapers and their employees to our communities.
It is sponsored by Newspaper Association Managers, composed of associations like the Kansas Press Association across the United States and Canada.
The content kit at the NNW website is loaded with promotional ads, editorials and editorial cartoons for your use.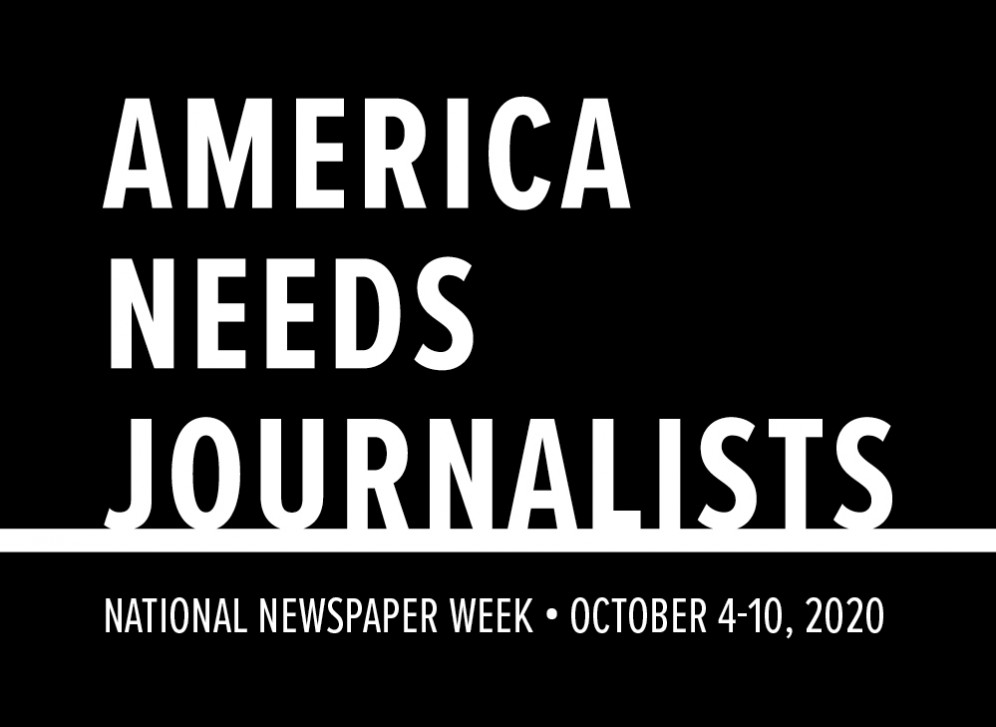 "America Needs Journalists" is this year's theme.
The Iowa City Daily Iowan helped with this year's theme.
Plan to celebrate NNW by downloading these materials and devoting as many column inches as possible to reinforce the importance of newspapers to your communities.
Make it local by editorializing about your newspaper's unique relevance. This can be about your duties as government watchdog, your role as a community forum and coverage of community events, and publication of timely public notices.
Since the principle is timeless, the materials, new and archived, remain on the website and accessible year-round as a continuing resource.
You already know there is power in association.
And the same principle holds when associations like ours band together to provide even greater impact — both directly to newspaper members locally and collectively to the overall industry nationwide.
---