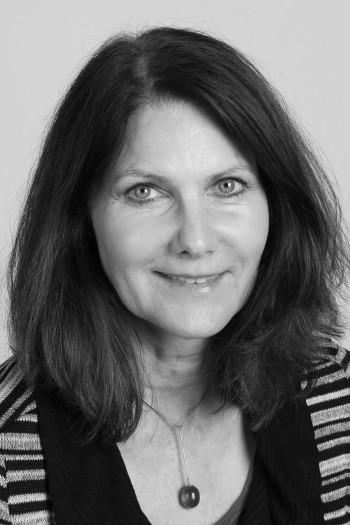 After attending Wichita State University, Hays began working at the Wichita Eagle in 1976 and didn't leave until she retired in 2021.
She began as a general assignment reporter, but found her calling in environmental accountability journalism.
"She told of how defunct mines and industries left a poisonous legacy in southeast Kansas, how saltwater was polluting the Equus Beds aquifer, how mega hog farms could be environmental hazards and how one of Wichita's largest employers dumped  14,000 cubic yards of construction rubble along a 1,125-foot stretch of the Arkansas River – and did so with the approval of the city, leading to EPA fines for both," wrote her executive editor, Michael Roehrman.
After 20 years as a reporter, she moved into an editor's post and retired as investigations editor. Hays retired one year after editing the work that brought the Eagle the highest journalism award in its history, the Polk Award, in 2020.
As one of her reporters, Chance Swaim, pointed out: "The best editors help reporters become the best versions of themselves. Jean Hays did that for me, as she has for a trove of accomplished reporters who came before me."
---