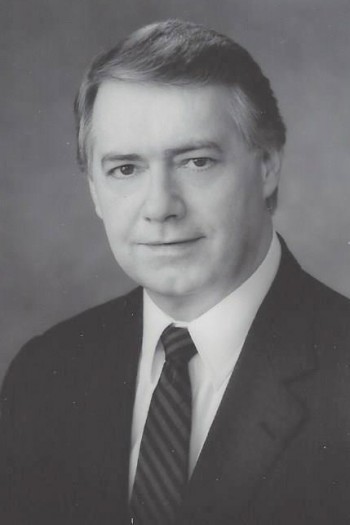 John Lee was born in Iowa in 1941, spent some of his childhood in Colorado, then in late 1951 moved with his family to Ottawa, Kan., where he graduated from high school in 1959.  His only experience in high school journalism was as cartoonist for the student newspaper, which won him praise from students and condemnation by various teachers.
He attended Baylor University for a short time, but spent most of his college years at the University of Kansas.  He earned a bachelor's degree in 1968 and a graduate degree in 1972, both in journalism.  Lee was business manager of the University Daily Kansan and was appointed to the journalism dean's advisory board.  His master's thesis was a case study of politics and the press in the years after World War II.
Lee started as a reporter at The Hutchinson News in late 1972 and two years later was the first recipient of the William Allen White Foundation's Award for Enterprise Reporting, for coverage of a school superintendent's misuse of public funds.  In 1974 he became an executive intern for Harris Enterprises, Inc., and trained in various departments at The News, The Salina Journal and The Hays Daily News.
Lee was named editor at Hays in March 1976, and became the publisher six months later.  During his eight-year tenure there, The Daily News twice earned sweepstakes honors in the Kansas Press Association's annual competition for the state's largest dailies.  He also successfully sued the Hays Unified School District for access to illegally closed public records.
In June 1984, Lee was named to the executive staff at Harris Enterprises and, after successive title changes, became the chief executive officer in 1997.  He served as a director of Midwest Press Institute, Inland Press Association, Publishers Associated to Gain Economy (PAGE), and served a term as a member of the board of the Kansas Press Association.  He was chairman of the White Foundation at the University of Kansas and was a member of the American Society of Newspaper Editors.
John and his wife, Jane, were married in 1966.  She graduated from the University of Kansas with a degree in journalism, was a reporter at the Lawrence Journal-World, and for many years operated her own public relations firm.  Their daughter Erica was born at Hutchinson in 1973; she and her husband, Bryan Voell, have a daughter, Iris, and are professional librarians residing in Shawnee, Kan.  Meredith was born in Hays in 1977; she is a CPA and an investment manager at a firm in Chicago, Ill.
Jane and John moved to Kansas City, Mo., in 2008, two years after he retired from Harris Enterprises.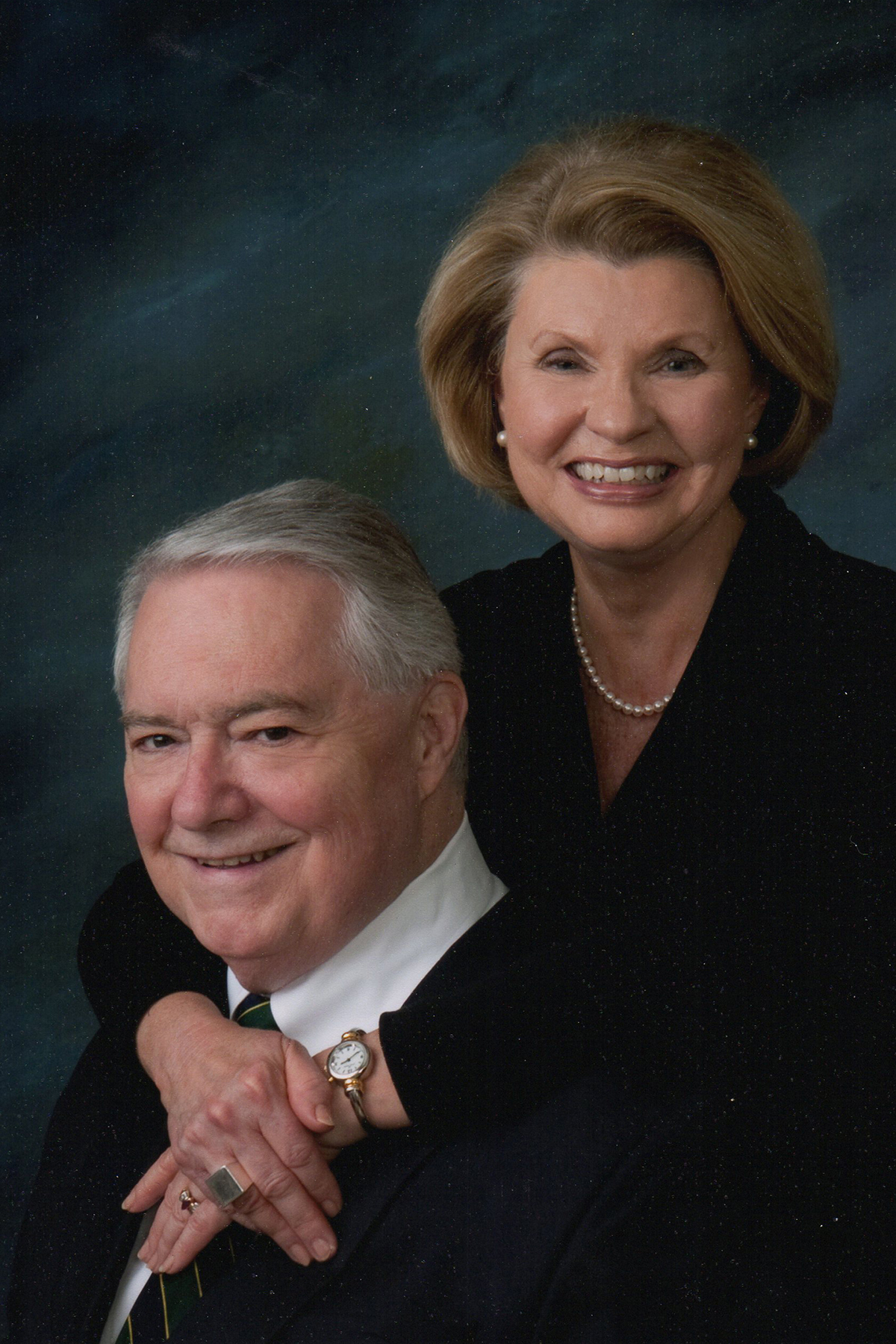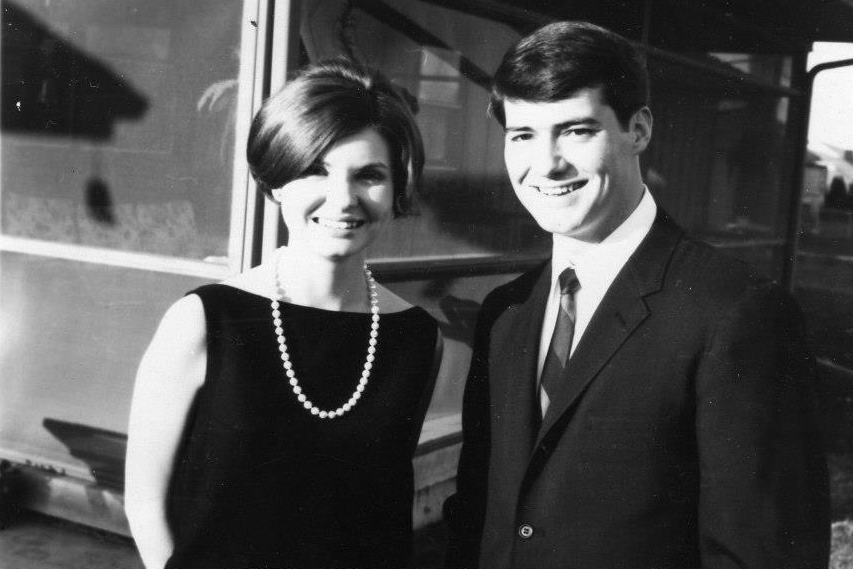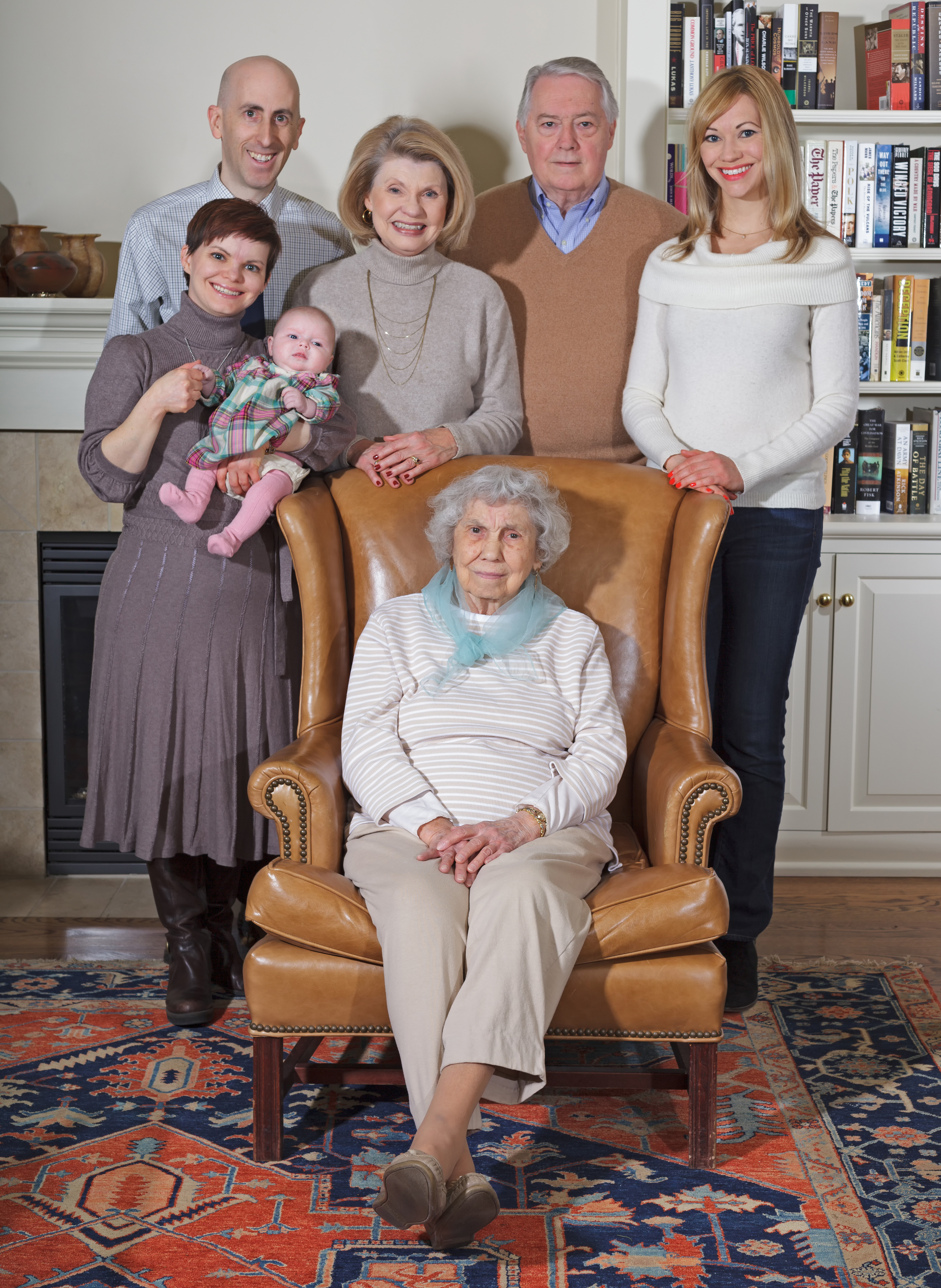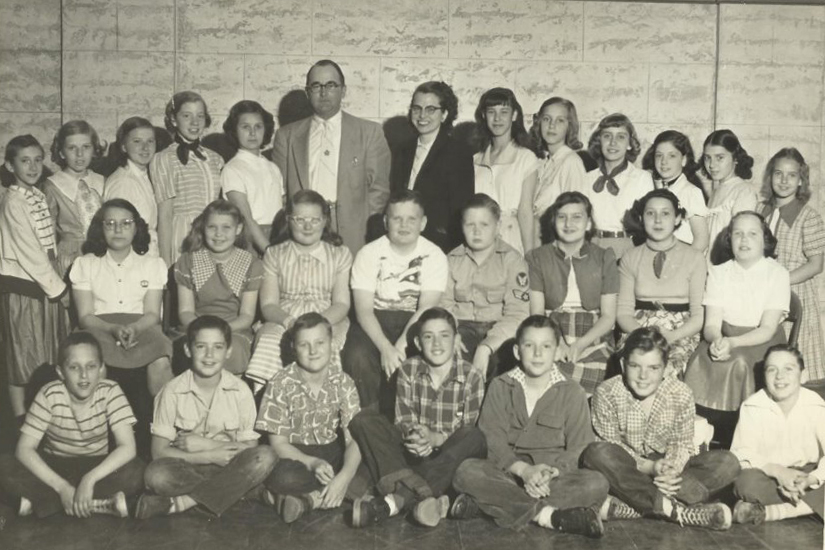 Photo 1: With my wife, Jane, 2013.
Photo 2:  With my wife, Jane.  Snapshot at a friend's home, autumn 1967.  At this point we'd been married just a bit more than a year.
Photo 3:  Our family at Christmas, 2013. Four generations. Back row (from left), Erica and Bryan Voell with their six-week-old daughter, Iris; Jane, John and Meredith. Seated is my mother, Marian Lee of Ottawa, Kan. My dad, Howard C. Lee, died in 1997.
Photo 4:  This is my Sixth Grade class at Eugene Field School, Ottawa, Kan., 1953.  I'm in the front row, second from left.
---