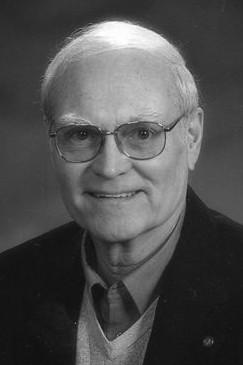 Craig McNeal is a second generation owner/publisher of the Council Grove Republican. He sold the newspaper on July 1, 2017, and retired.
He earned a bachelor's degree in business administration from Kansas State University in 1961, completed military active duty as an officer, and returned to K-State for graduate study in journalism.
During his time as news editor of the Kansas State Collegian, the staff was recognized as the first newspaper in the United States to publish the story of the shooting and death of President Kennedy in Dallas, Tex.
McNeal was initiated into Sigma Delta Chi Honorary Journalism Fraternity, today the Society of Professional Journalists, while in graduate school.
He was a staff member for 52 years at the Council Grove Republican, became half owner with his father, Don McNeal, by purchasing Jack Lawrence's half interest in 1975, and sole owner when he bought his father's interest in 1985.
During junior and senior high school, Craig was assigned the frequent duties of filling in for a sick paperboy, rolling single wraps, handling some job work on the old hand-fed clapper press (he still has all 10 fingers), and melting lead and pouring pigs for the linotypes.
Don and Craig McNeal were involved in publishing the Council Grove Republican for 82 years. Their policy was to carry all the news, but to do it in a kind way.
At one time, Council Grove was listed as one of the four smallest cities, population wise, in the United States to have a daily newspaper. Today, the Republican continues to be published daily and Council Grove is considered the smallest city nationally, again population wise, to remain in the daily category.
State awards Craig has received during his career include the Oscar Stauffer Sportswriter Award presented by the Kansas State High School Activities Association (1993-94), Sportswriter of the Year Award from the Kansas interscholastic Athletic Administrators Association (2000), and the Kansas Basketball Coaches Association Media Award (2016). He received the National Outstanding Service Award from United States Swimming.
He twice was named "Citizen of the Year" by the Council Grove/Morris County Chamber of Commerce and Tourism, and on two other occasions was presented a "Key to the City" by Council Grove mayors.
McNeal is a 50-year member of the Council Grove Rotary Club where he was honored as a Paul Harris Fellow, served as president of the Rotary Club and Chamber of Commerce, and was on the Chamber of Commerce Board of Directors for terms totaling 27 years.
He started the Council Grove Swim Club while an undergraduate at K-State where he was a four-year letterman in swimming, team captain and a place winner in the Big 8 Championships.  He coached the summer age group team for 30 years, with the young swimmers competing in Amateur Athletic Union (AAU) and then United States Swimming (USS) meets from Orlando, Fla., to Los Angeles, Calif., and southern Texas to Canada, as well as throughout the Midwest.
Under his direction, Council Grove hosted annual AAU and USS meets, drawing more than 1,000 swimmers and family members for a weekend each summer. 
He is a recipient of the National Outstanding Service Award from United States Swimming.
His son, Michael, is sales manager and finance officer at Louisburg Ford, and daughter, Marci, is chapter relations director for the American Academy of Family Physicians with national headquarters in Kansas City. Both are graduates of Kansas State University.
Craig has three grandchildren, Caden, Kenna and Chloe.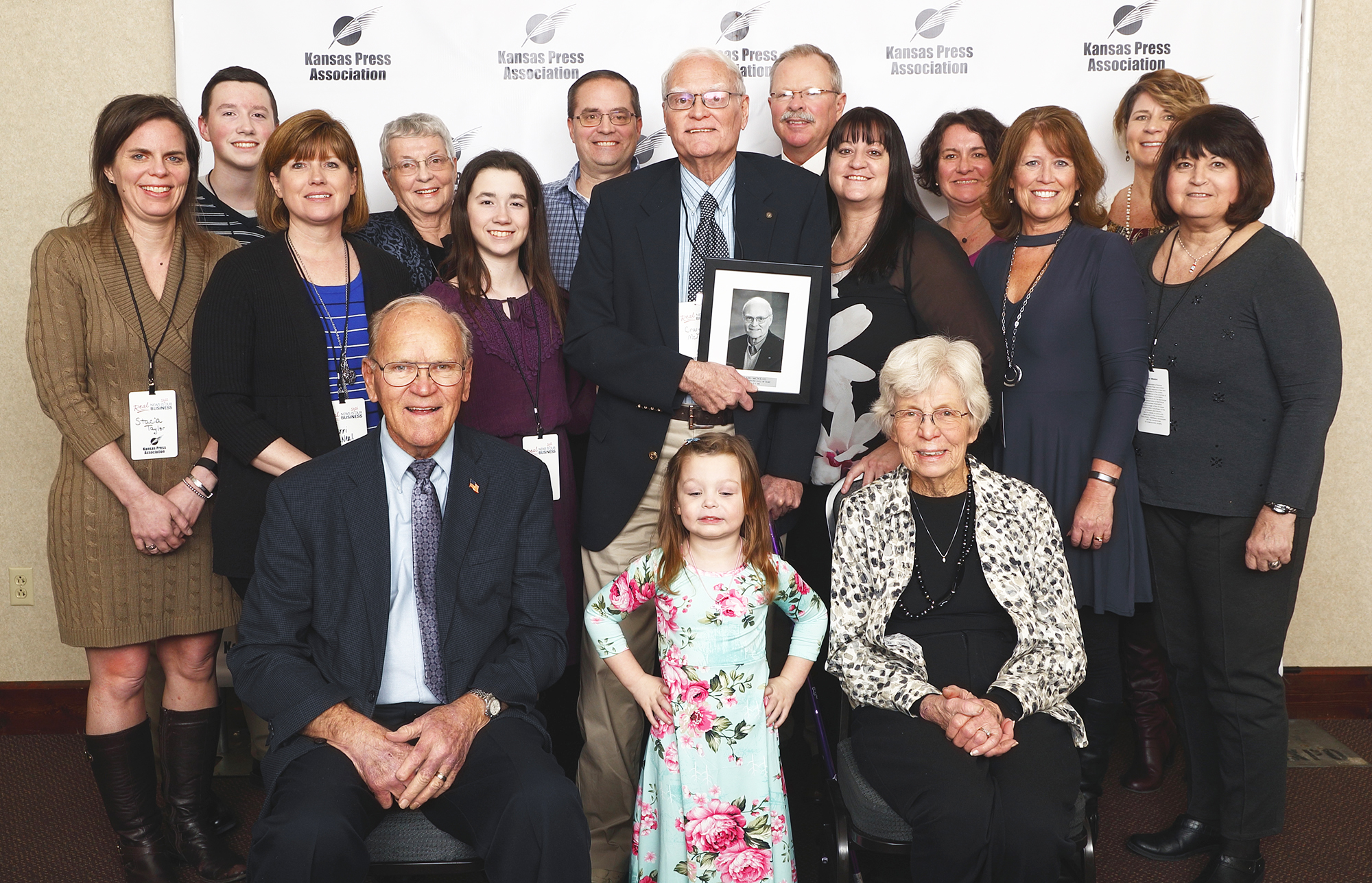 ---