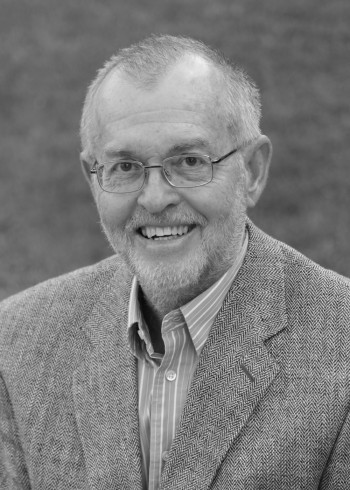 Les Anderson was born Nov. 23, 1948, in Viola, Kan.
He was a journalist, a teacher, a mentor, a community leader and a relentless champion for his family, the Valley Center community he loved, Wichita State University journalism students and the community newspapers of Kansas.
He was a graduate of Fort Hays State University (1970) and received his master's degree from the University of Missouri in Columbia (1971). He worked at the newspapers in those communities while attending school.
Anderson worked at the Wichita Eagle from 1971 to 1974, then helped start the weekly Wichita Sun. In 1975, he and his wife, Nancy, founded the award-winning Ark Valley News in Valley Center, a weekly he published until 2007.
While providing leadership for the newspaper in Valley Center, he began teaching writing, editing and community journalism courses at Wichita State University in 1977 and was a professor in the Elliott School of Communication at the time of his death on Nov. 12, 2011.
Anderson was past president of the Kansas Press Association and also the Kansas Newspaper Foundation Board of Trustees and a long-time member and former president of the Kansas Sunshine Coalition for Open Government.
He won countless awards through the years. He was presented the Clyde M. Reed Jr. Master Editor Award in 2009 and he was recipient of the Boyd Community Service Award, the Gaston Outstanding Mentor Award and the Victor Murdock Award. He earned the Alumni Achievement Award at Fort Hays State University in 2011. 
Also in 2011, Anderson was honored at a fund-raiser where his current and former students and colleagues established the Les Anderson Fund for Students. The dress code was Les Andersonesque: "come-as-you-are" casual; no ties allowed.
He also received the WSU Board of Regents Excellence in Teaching Award in 2004 and served as faculty adviser for the student chapters of the Society of Professional Journalists and the newly formed Public Relations Society of America. Following his death, he received the University Recognition Award from the WSU Alumni Association in 2012.  
He also was interested in serving his community. He volunteered at the Lord's Diner and Valley Center United Methodist Church and was involved in fundraising for a new Valley Center library.
He and Nancy had five children: Spike and wife Kristin of Valley Center, Maggie and husband Mike Spratt of Valley Center, Ben and wife Jamie of Valley Center, Seth and wife Julie of Andover, and Patrick Vera of Wichita; and 11 grandchildren.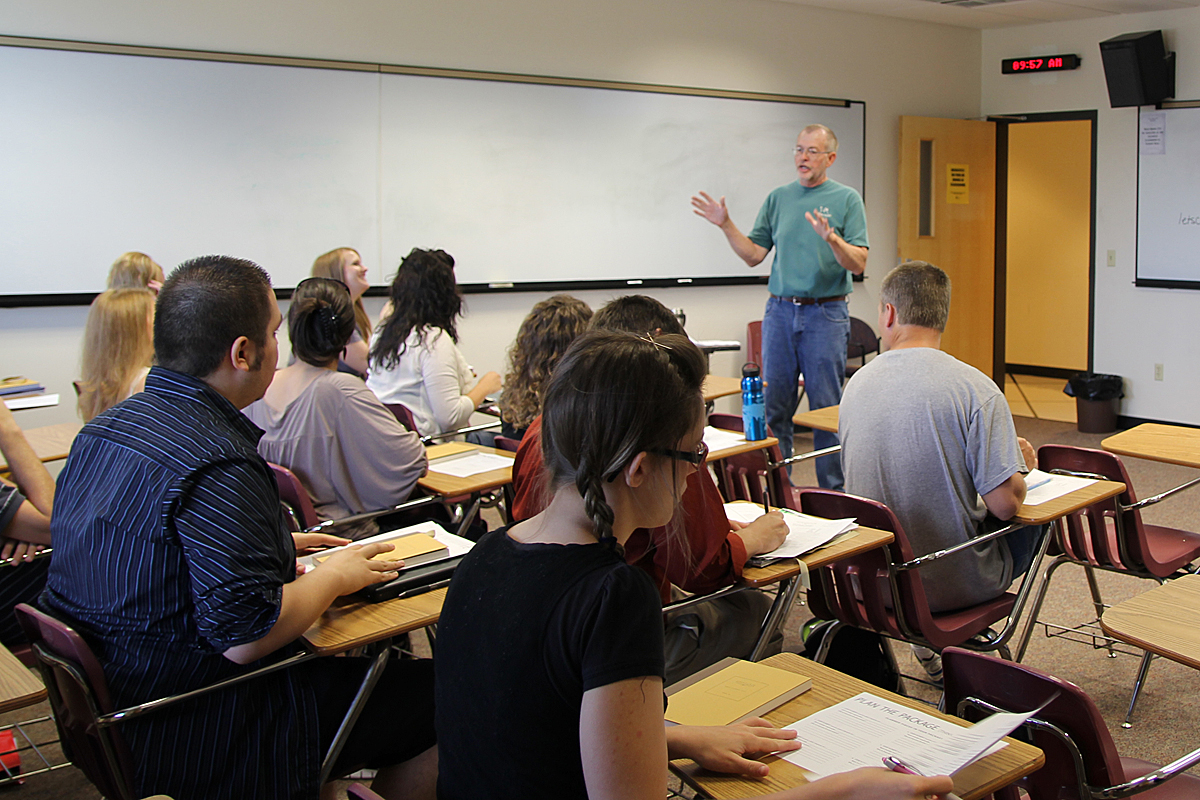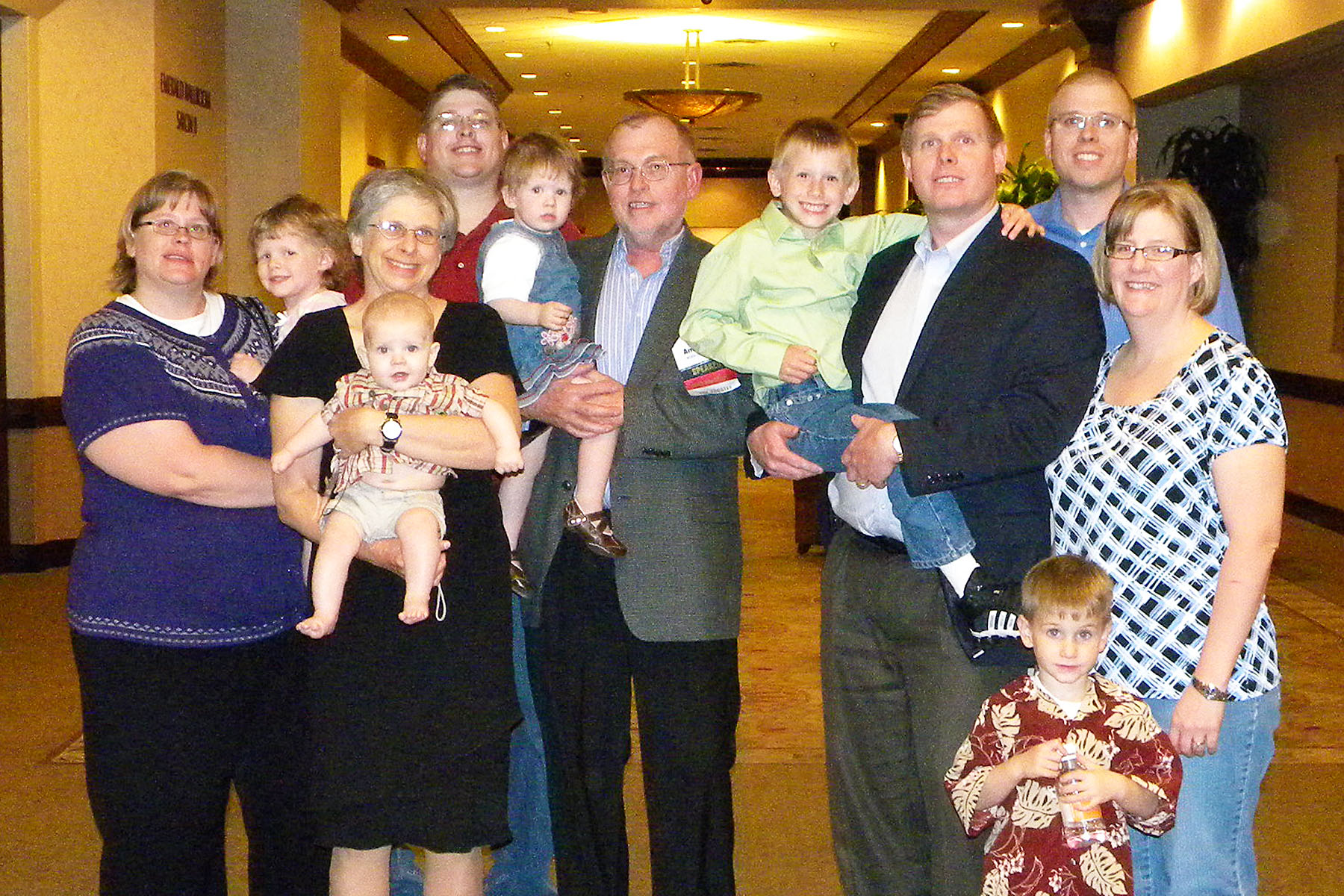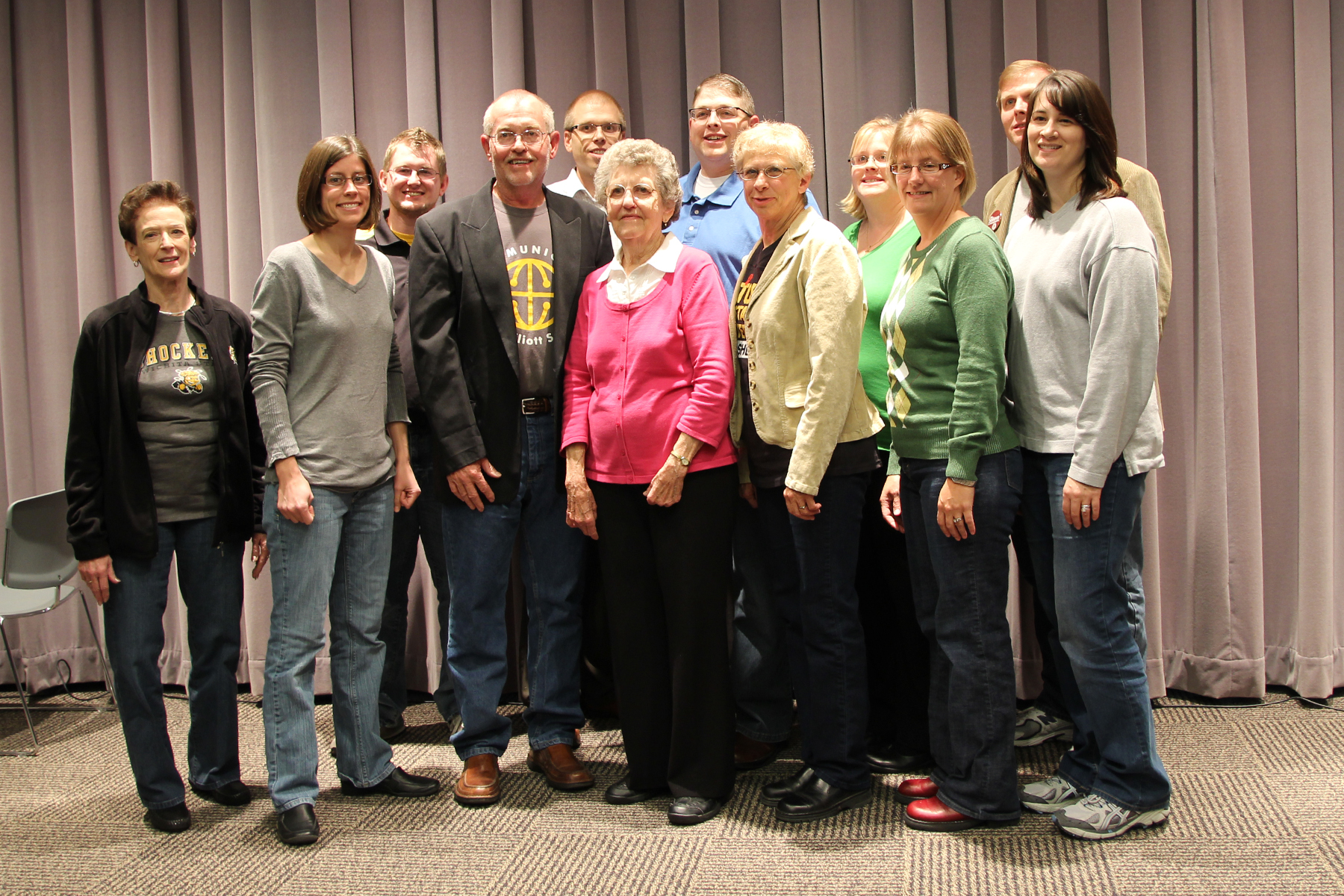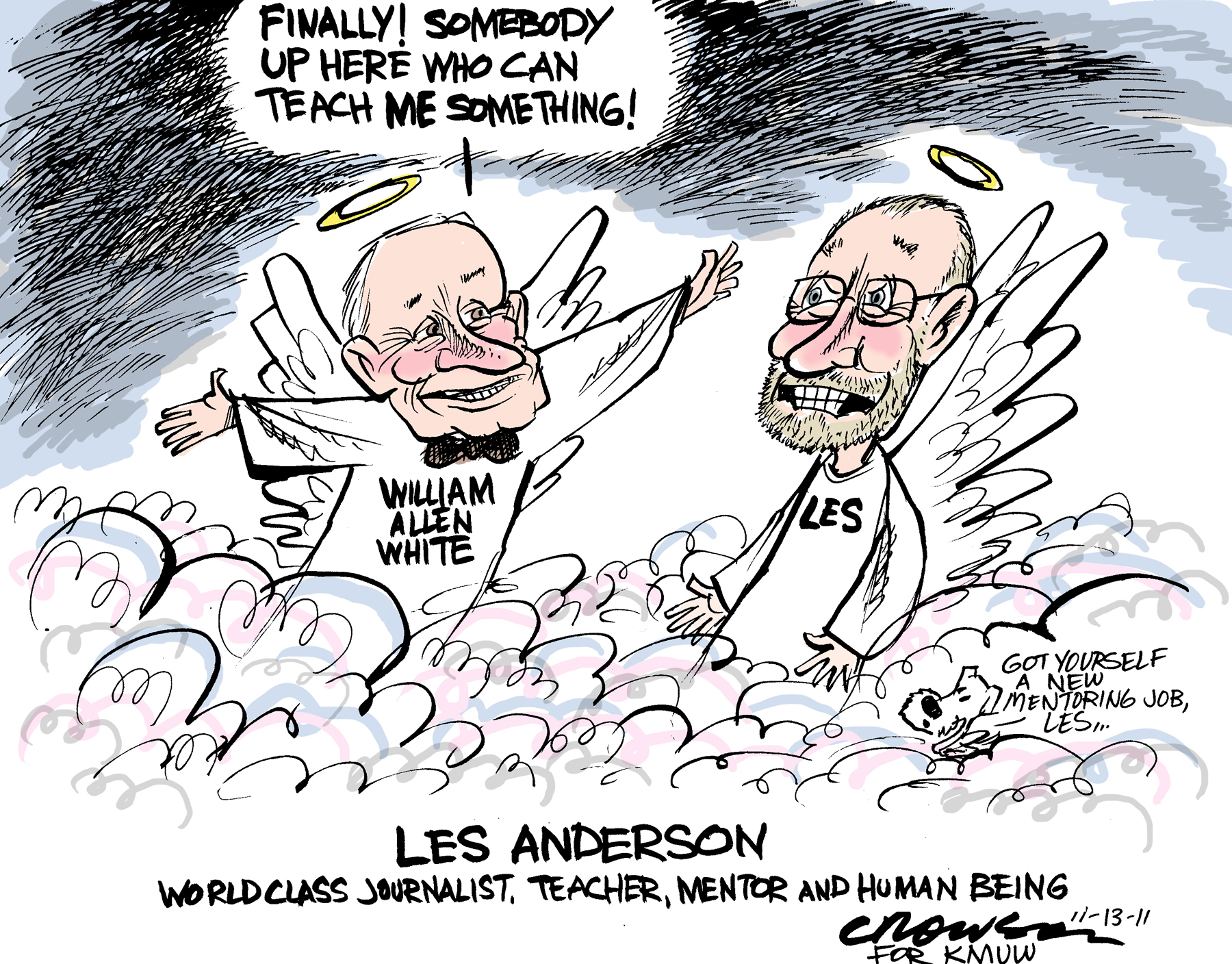 ---