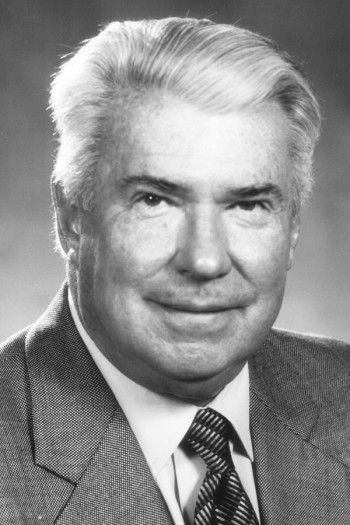 John Grey Montgomery is the fourth generation of a Junction City newspaper family, the son of John D. Montgomery – also a member of the Kansas Newspaper Hall of Fame – and Mary Elizabeth Kennedy Montgomery. He grew up mostly in Miami Beach, Fla., where his father owned and operated the Miami Beach Sun. However, he also attended junior high school part-time in Junction City, then attended Phillips Academy in Andover, Mass.

After receiving his bachelor's degree from Yale University and a master's in business administration from Stanford University, he went to work for the San Francisco Chronicle in 1964. He rose to be assistant to the president at the San Francisco newspaper agency, which printed both the Chronicle and San Francisco Examiner under a joint operating agreement. While there, he supervised the conversion to computers and cold type. Montgomery left San Francisco in 1973 to return to Junction City as publisher of his family newspaper. One of his first tasks back home was to convert to offset and computer technology.

Montgomery Publications at that time included weekly newspapers in Chapman and Lindsborg, and also was an international company with The Brazil Herald of Rio de Janeiro, the largest English-language newspaper in Brazil. During John G. Montgomery's tenure, the family company expanded with acquisitions of the Wamego Smoke Signal and other small weeklies in the region and the semi-weekly Golden (Colo.) Transcript. He steered the company into television in the early '80s with the advent of low power television, starting a station in Junction City and later expanding it to Manhattan and Emporia. Eventually the station became the Fox network affiliate for Topeka.

Over the years, the newspaper holdings were narrowed to Junction City and Wamego and the longtime contract to publish the Fort Riley Post. Montgomery divested from television in 2007. In 2010, Montgomery transitioned to chairman of the board of Montgomery Communications and publisher emeritus of the Junction City Daily Union.

Montgomery has been a leader in national journalism circles, having served on the boards of the American Newspaper Publishers Association and the Associated Press. He also has been active in local and state volunteer leadership and politics. He twice was appointed to the Kansas Board of Regents, serving as chairman, and ran unsuccessfully for lieutenant governor on the Democratic ticket in 1986. He is a longtime Kansas civilian aide to the U.S. Secretary of the Army, in recent years having been named civilian aide emeritus.

Montgomery and his wife, Judy, split their time between Junction City and Bal Harbour, Fla. He has three children – Michele Rowe of Springfield, Mo.; John D. Montgomery II of Hutchinson; and Grey Montgomery of Washington, D.C. – and nine grandchildren.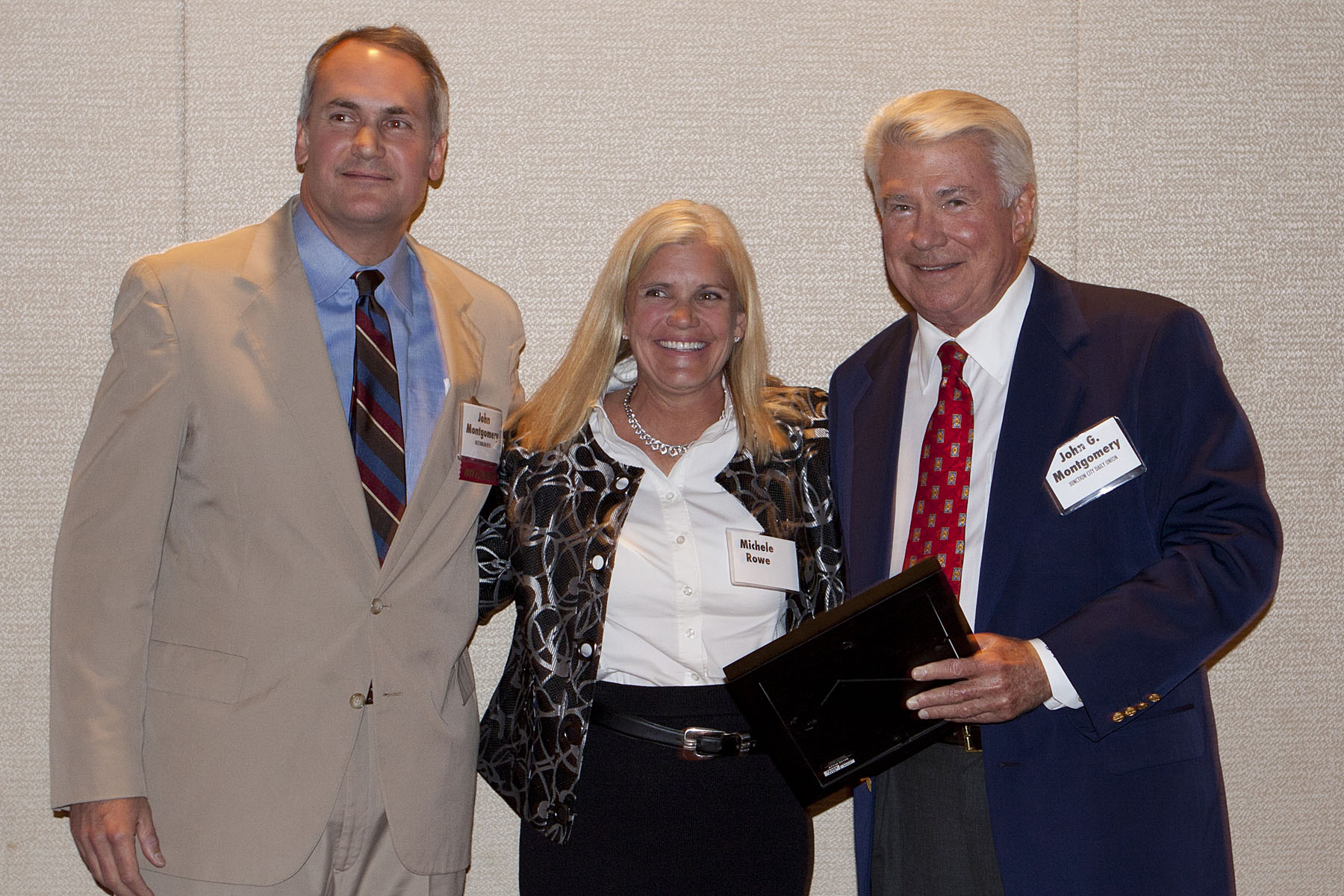 2012 Hall of Fame inductee John G. Montgomery, right, is shown with two of his children, John D. Montgomery II and Michele Rowe.
---