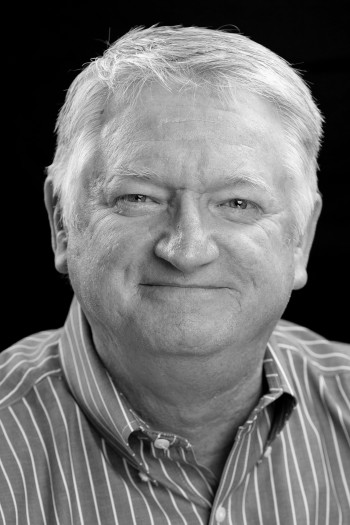 Bill Roy has been editor of the Wichita Business Journal since May of 2003. He joined the Business Journal as managing editor in September 2002.
Before that Bill was news director at G2 Interactive from March 2002 until it was sold to a competitor in August 2002. From August 1997 to March 2002 Bill was assignment editor, managing editor and asst. news director at KWCH 12.
Bill spent time at the Wichita Eagle from the fall of 1994 to August 1997 and was a reporter and anchor at KFDI from January 1988 to the fall of 1994.
Before that Bill was a radio anchor and reporter in Manhattan, Garden City and Kansas City. He graduated in 1985 from Kansas State University.
Bill is responsible for the editorial content of the Business Journal, and provides business reports each morning on KAKE's Good Morning Kansas and on the Steve and Ted Show on KNSS. He is host of the Wichita Business Journal's new podcast, BizTalk with Bill Roy. He has won awards as a radio reporter and anchor, a newspaper writer and editor and assisted in the production of award-winning TV reports.
Under his leadership the Wichita Business Journal in 2005 won its first national award for breaking news from the Society of American Business Editors and Writers. Last year, Bill was awarded the Clyde M. Reed Master Editor Award for his achievements in his role as editor.
---