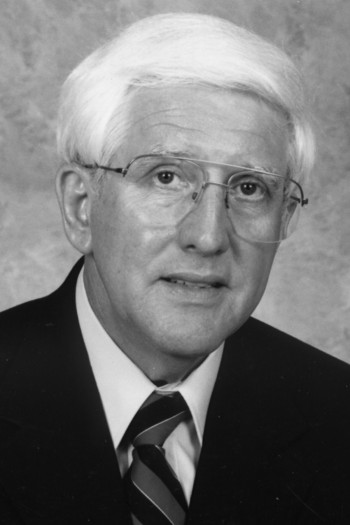 Carter J. Zerbe was born Oct. 5, 1939 in Burlington, Iowa.
He moved with his family to Augusta in 1958, where his father, Daniel "Jack" Zerbe, was publisher of the Augusta Daily Gazette. He later graduated with honors from Wichita State University.
He was married to Lolita Buffington for 54 years. The Zerbes had a son, Brian Zerbe, and a daughter, Brenda Rodda, two grandchildren and two great-grandchildren.
Carter worked in the publishing business for 46 years. He succeeded his father as publisher of the Gazette in 1979 and served in that capacity until his retirement in 2004.
Carter also served as regional manager for the Liberty Publishing Group and mentored 18 current or retired publishers in Kansas, including two Kansas Press Association past presidents, Gary Mehl and Tom Throne.
For a number of years, he sold advertising for KPA in the Wichita area.
He sold the Gazette to American Publishing Co., which later became the Liberty Publishing Group. He remained as publisher of The Gazette and served as regional manager for several newspapers in Kansas, Colorado and Arizona.
Those he mentored said Carter loved to share his knowledge of the industry and delighted in telling stories about the "old days" when he was just a kid selling newspaper ads and job printing on the streets of Augusta with his father.
One of his protégé's said: "If you were one of his employees, he would do everything in his power to make you successful. I can't tell you the number of times after a long conversation with Carter that he would say to me: 'You knew the answer all the time; it was just a matter of thinking it through'."
His love for Augusta led him to be heavily involved in the community during his career. He served on the board of trustees for Butler Community College, where he was board president for two terms, and also served on the board of directors at the Elliott School of Communication at Wichita State University and the William Allen White School of Journalism at the University of Kansas.
Carter also served as a board member of the Augusta Chamber of Commerce and the Augusta United Way. He was a charter member of the Augusta Optimist Club and was a member of the former Elks Lodge and the Augusta Jaycees.
He served eight years on the Augusta Unified School District 402 Board of Education and one term as BOE president.
Carter died in 2012 after a hard-fought battle with cancer. He was preceded in death by his son, Brian.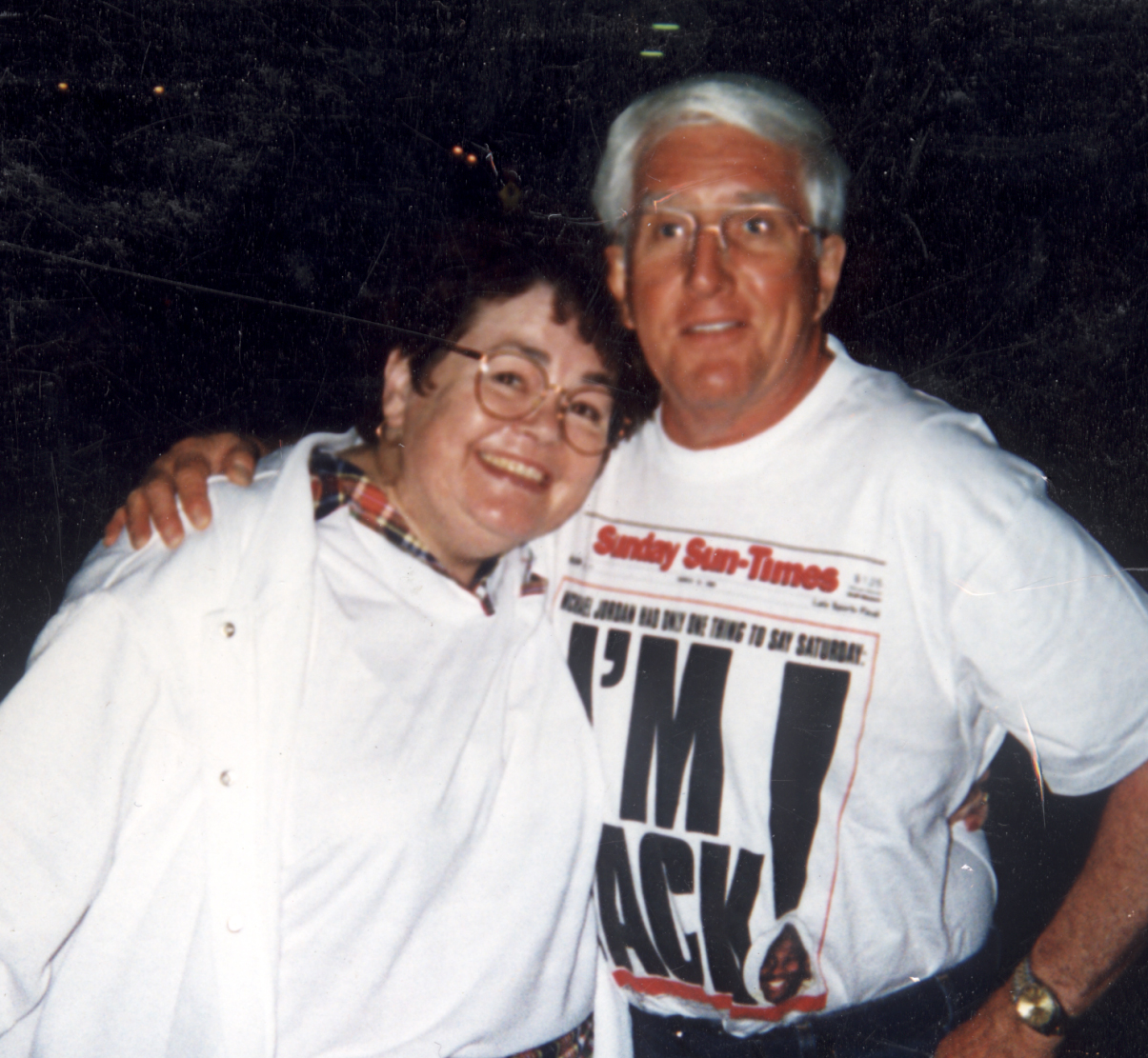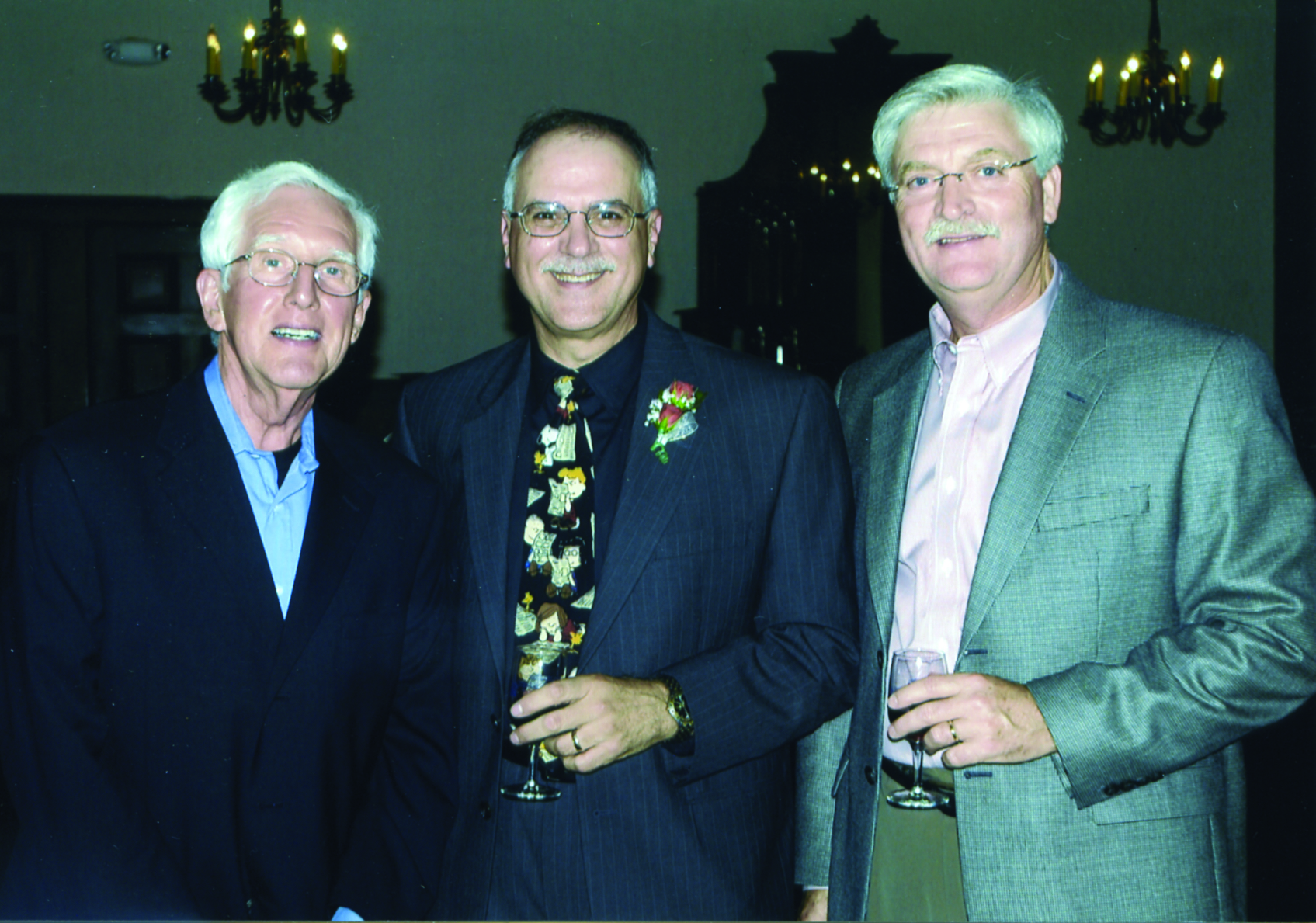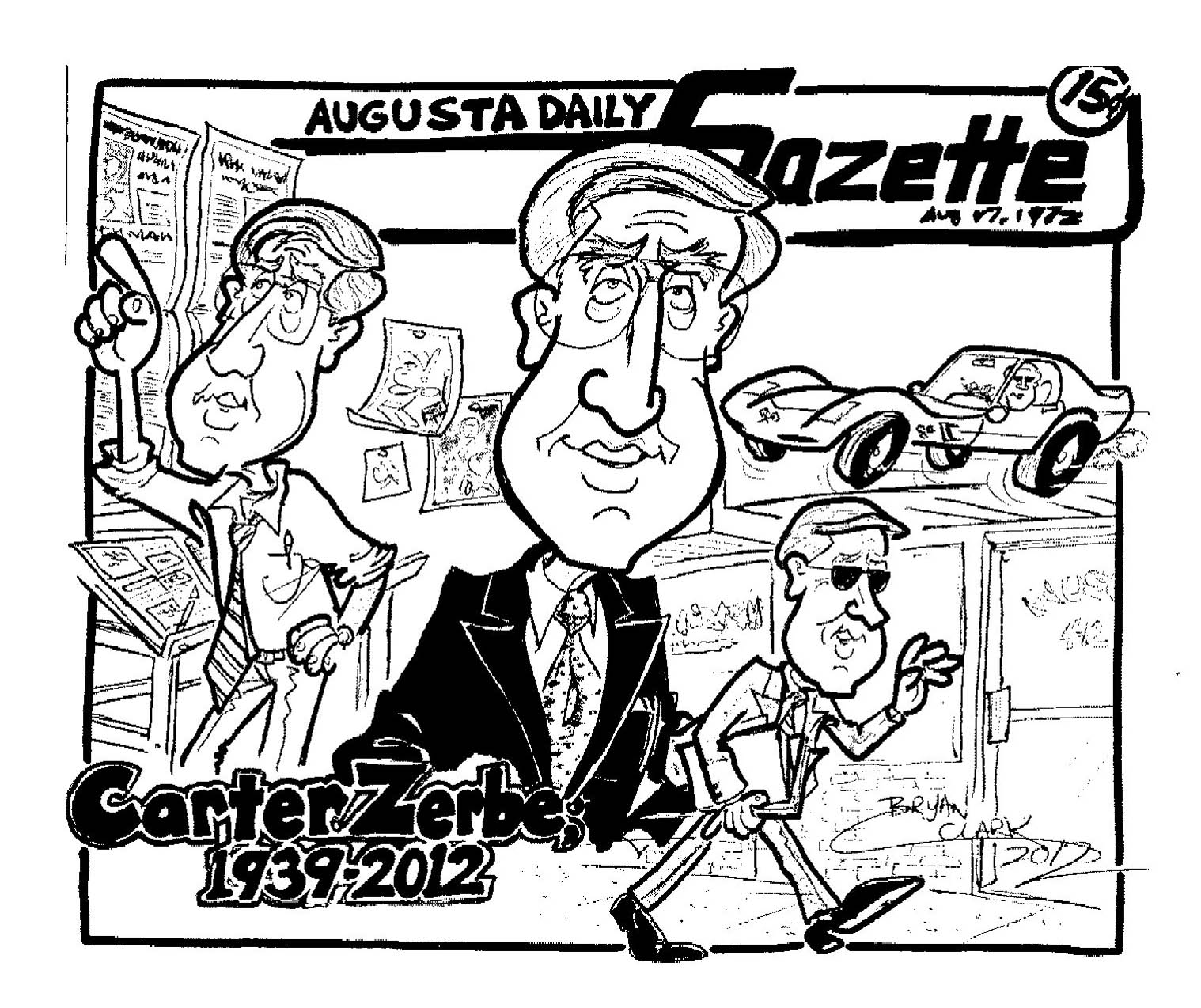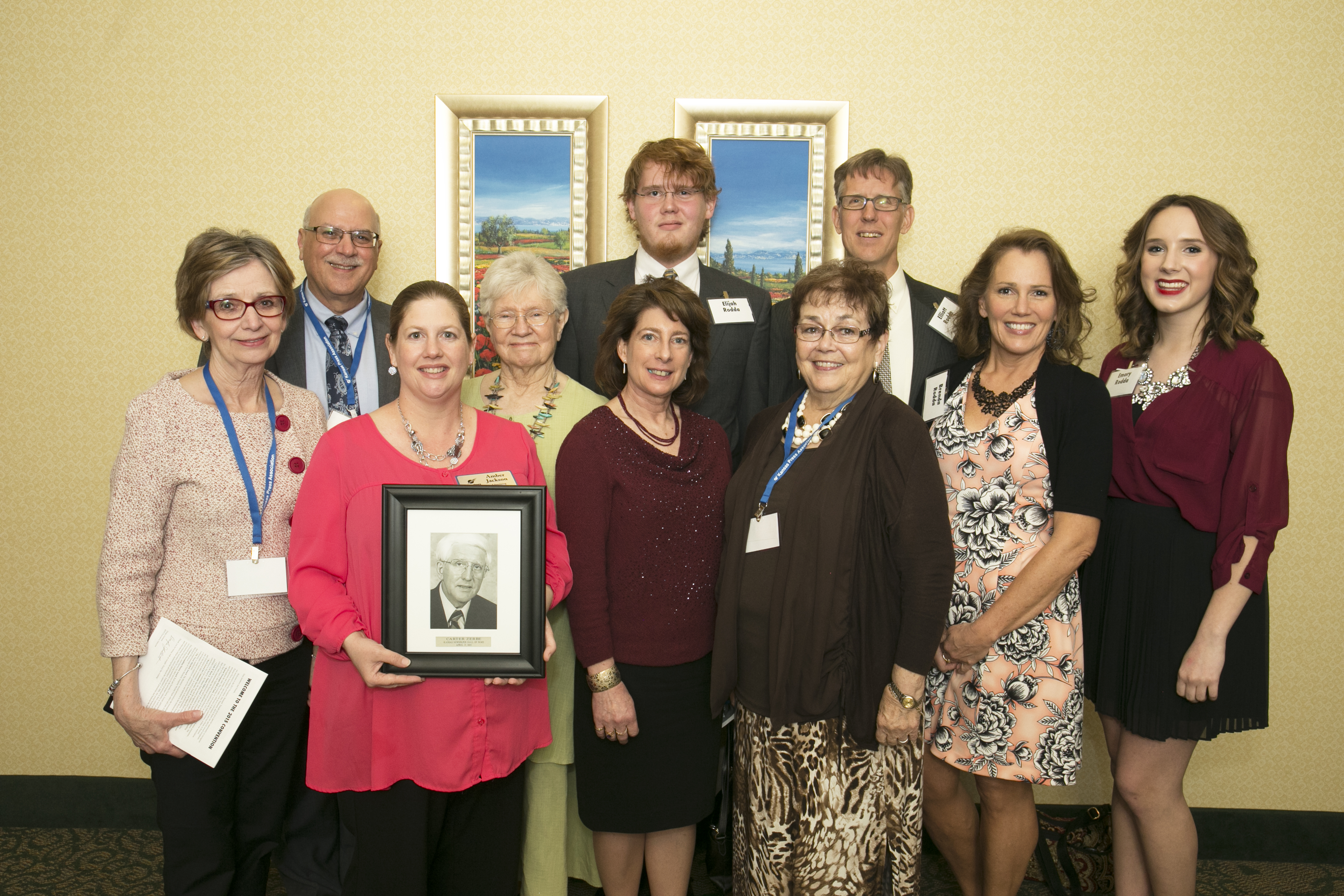 ---