Clasen, Richard W. 'Dick'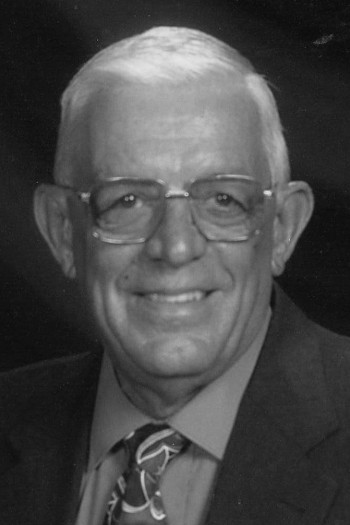 Richard "Dick" West Clasen was born Nov. 17, 1942 at Norborne, Mo., just east of Kansas City.
The family relocated to Florence in 1948. He graduated from Florence High  School in 1959, then attended Emporia State University. He married Linnie Ann Hicks in 1962, and they had three children, Robert Alan, Katherine Ann and Sharon Anita.
Clasen began his newspaper career as editor of the Florence Bulletin in 1964. The family relocated to Yates Center where he was co-publisher and editor of the Yates Center News. Richard and Linnie later divorced.
Dick married B. Rachel Smith in 1974 and they had two children, Rebecca Arlene and Robin Amanda.
In June of 1976, the Greenwood County Publishing Co., was organized and the Clasens purchased The Eureka Herald. Rachel was named president of the corporation and Dick was named secretary/treasurer of the corporation. He also served as the editor and publisher of the newspaper until his death.
His popular weekly column was dubbed "Poor Richard."
He followed in the footsteps of his father, George H. Clasen, who was editor of a newspaper in Missouri and two newspapers in Kansas during his career. Both served as president of the Kansas Press Association. George was inducted into the Kansas Newspaper Hall of Fame in 2007.
He served a term on the board of directors of the Eureka Area Chamber of Commerce, was on the Eureka USD 389 Steering Committee for the planning of both the new Eureka Junior/Senior High School and Marshall Elementary School and served on a variety of other committees over the years.
Clasen was also an active member of the National Newspaper Association, Sigma Delta Chi, Babson Midwest Memorial Foundation, Greenwood County Fair Association, the Eureka Downs Management Committee, the Board of Greenwood County Fair Association, the Kansas Quarter Horse Racing Association and was a former Republican county chairman in Woodson County. He also served as president for the Eureka Country Club and Kiwanis Club.
Dick was an avid golfer, serving as the golf chairman for KPA for several years.
He died Dec. 9, 2007.               
His daughter, Robin Clasen Wunderlich, took over as editor of the Eureka Herald soon after his death. Robin bought the newspaper from her mother earlier this year.
Dick's family has since grown to include 14 grandchildren and six great-grandchildren.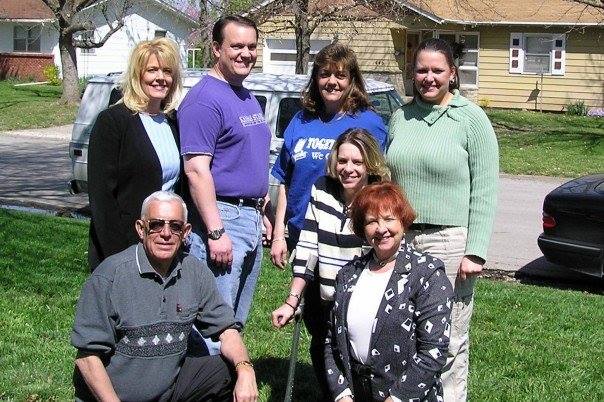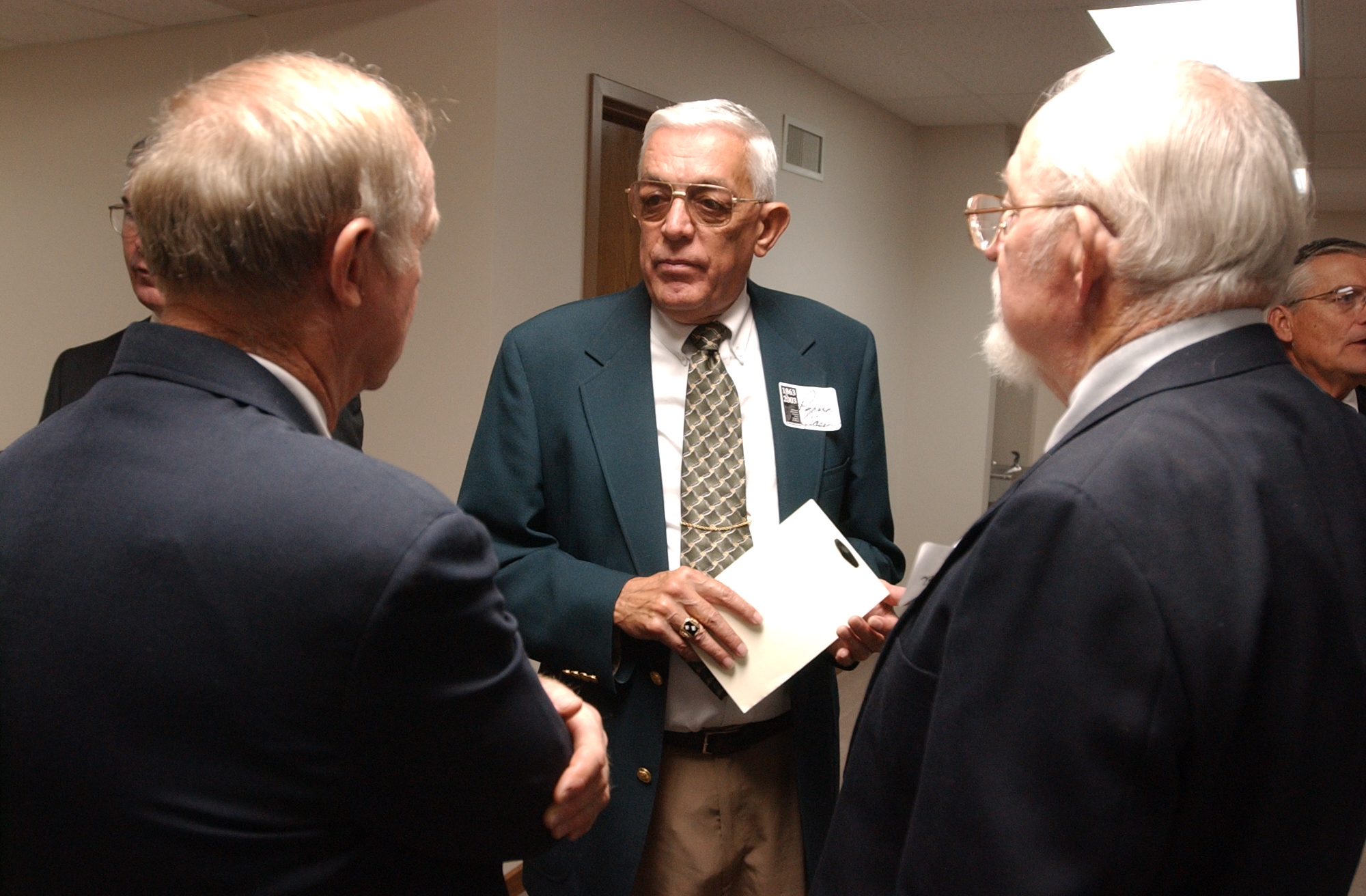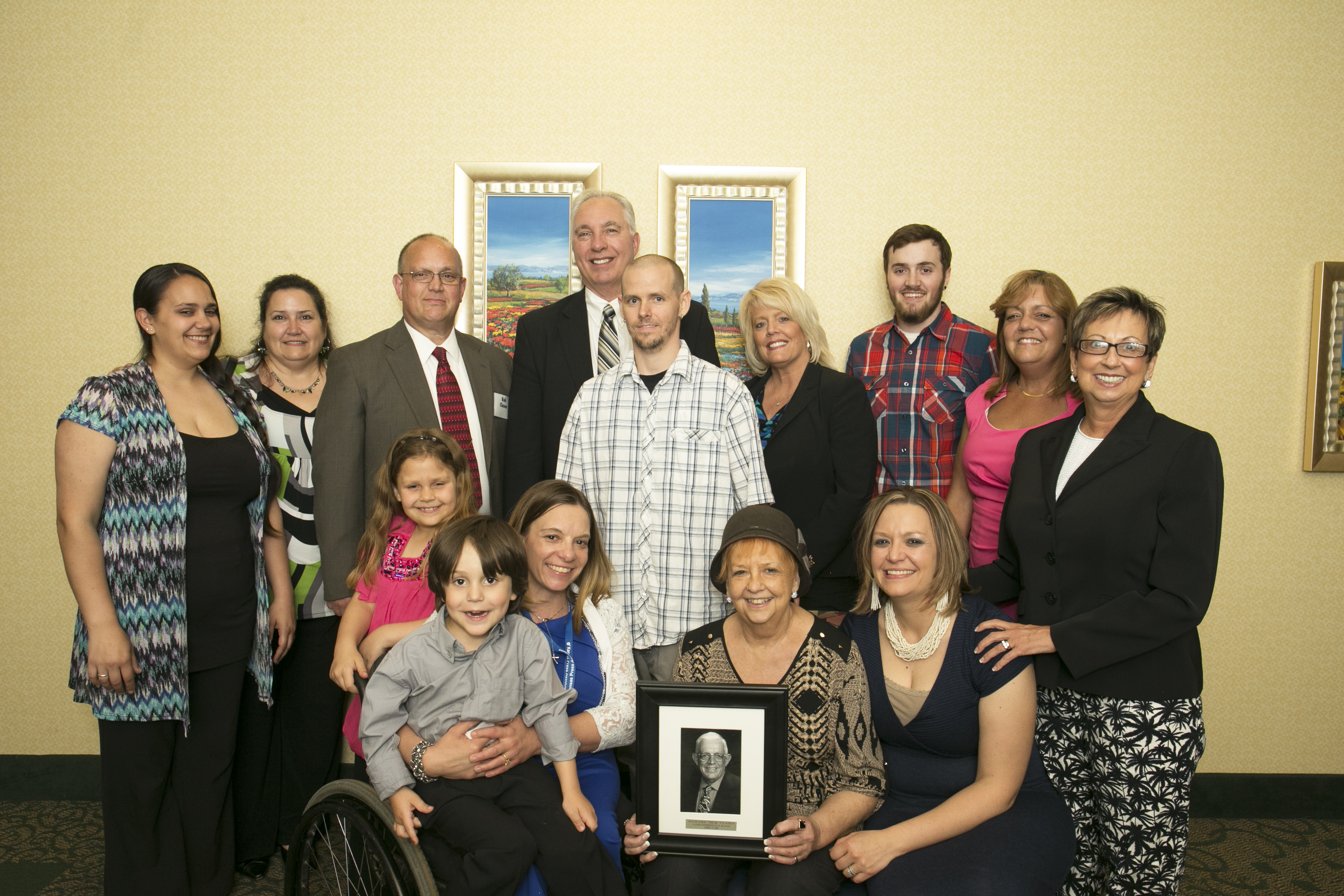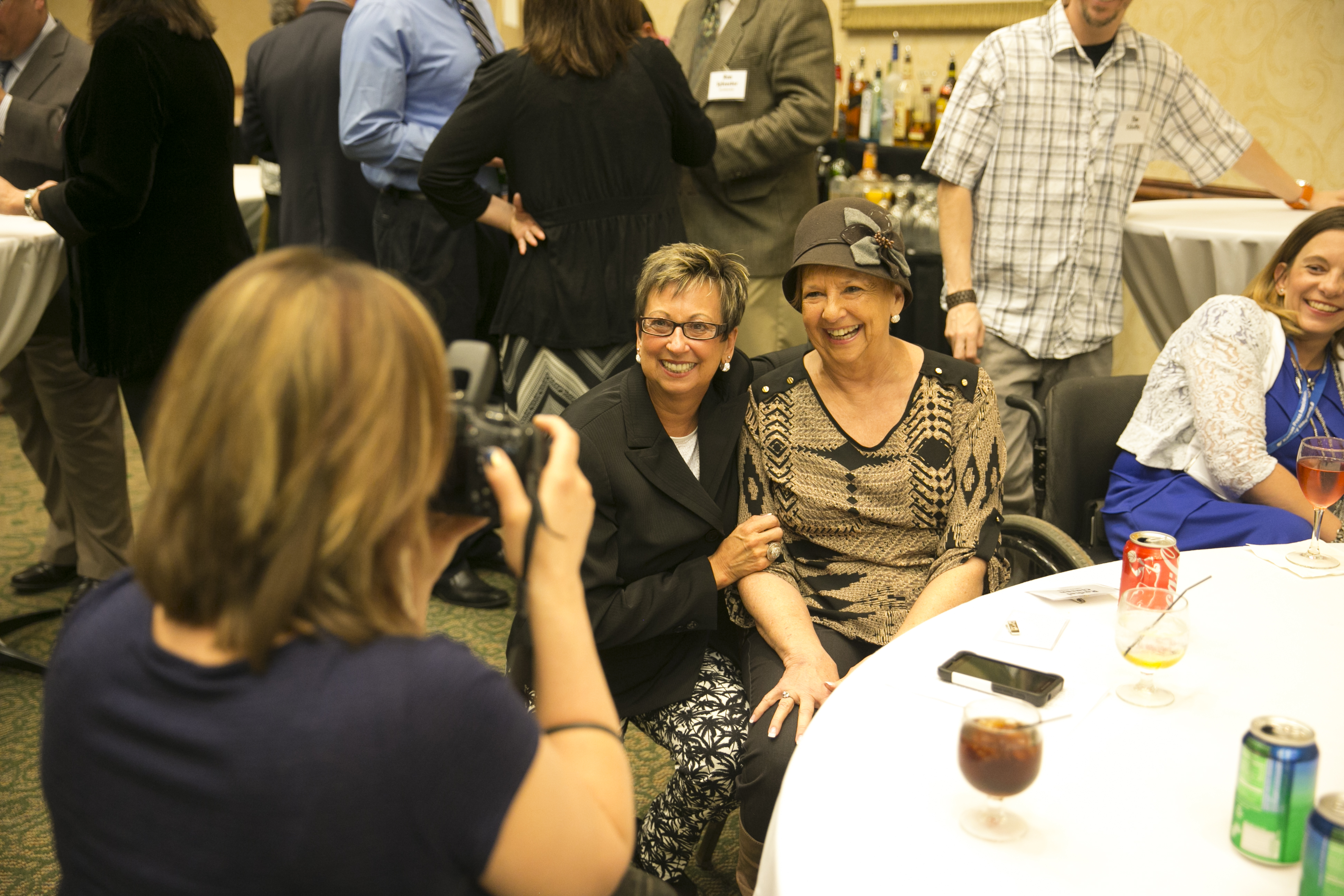 ---