Accountant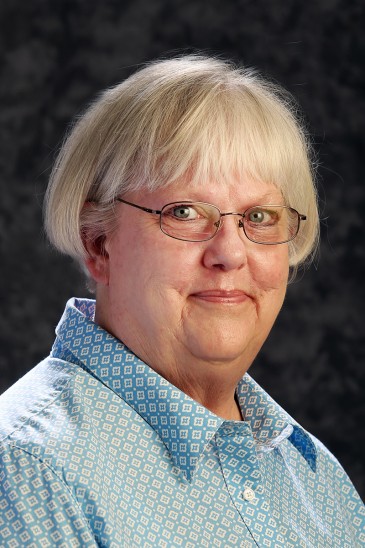 Judy Beach is the accountant for the Kansas Press Association.
Judy was born and has lived most of her life in northeast Kansas. Early in her career she taught elementary and junior-high math and science. Her enthusiasm for teaching extends to a love of learning. Her satisfying career has encompassed a wide-variety of industries. A career highlight, which ties to her love of agriculture, was starting, growing and maintaining a registered cattle company.
Judy's education includes a B.S. in Elementary Education from Ball State University, a B.S. in Accounting from Baker University and an MBA from Washburn University.
Judy enjoys reading, cooking, walking and playing card games with family and friends. Her daughter, Allison, son-in-law and granddaughter live in Tulsa, Okla.
---