Two named to Hall of Fame; other journalists honored
MANHATTAN — Two professional journalists — a former Harris Enterprises executive and a former newspaper publisher/Wichita State University educator — were inducted into the Kansas Newspaper Hall of Fame Friday night at the annual meeting of the Kansas Press Association in Manhattan.
The meeting at the Flint Hills Discovery Center in downtown Manhattan also included recognition for reporters and editors for community service, investigative reporting and career accomplishments.
Those named to the Hall of Fame were:
• John Lee, former chief executive officer of Harris Enterprises, a newspaper group headquartered in Hutchinson, and former editor and later publisher of the Hays Daily News.
• The late Les Anderson, former publisher of the Ark Valley News in Valley Center and a long-time WSU professor of journalism.
Lee, a University of Kansas journalism graduate, began his professional career as a reporter for the Hutchinson News in 1972 and two years later became an executive intern for Harris Enterprises, Inc., training in various departments at the News and at other Harris properties in Salina and Hays.
He was named editor of the Hays Daily News in 1976 and became publisher six months later. In 1984, he was named to the executive staff for Harris and became CEO in 1997.
His and his wife, Jane, have two daughters. They now live in Kansas City, Mo.
To visit his Hall of Fame page, go here.
Anderson, graduated from Fort Hays State University and received his master's degree from the University of Missouri in Columbia. He worked at the Wichita Eagle from 1971 to 1974, then helped found the weekly Wichita Sun.
In 1975, he and his wife, founded the Ark Valley News, a weekly he published until 2007.
He began teaching writing, editing and community journalism classes at WSU in 1977 and was a professor in the Elliott School of Communication at the time of his death in November 2011.
He was a past president of KPA and the Kansas Newspaper Foundation and former president of the Kansas Sunshine Coalition for Open Government. He was a previous recipient of the Clyde M. Reed Jr. Master Editor Award, the Boyd Community Service Award, the Gaston Outstanding Mentor Award and was honored by Fort Hays State with an Alumni Achievement Award.
He and his wife Nancy had five children and 11 grandchildren.
To visit Anderson's Hall of Fame page, go here.
Other awards presented included:
• Ron Keefover, former public information officer for the Kansas Court System and current president of the Sunshine Coalition, who received the Gaston Outstanding Mentor Award for outstanding service to the Kansas newspaper industry as an advocate for open courts and open government.
• Miriam Pepper, recipient of the Clyde M. Reed Jr. Master Editor Award. Pepper is a vice president and editorial page editor of the Kansas City Star. She was part of the Star's team coverage of the collapse of the Hyatt Hotel skywalks that led to a Pulitzer Prize in 1982.
• Tim Carpenter and Celia Llopis-Jepsen, reporters for the Topeka Capital-Journal, received the Victor Murdock Award for reporting excellence. Their series of articles focused on Gov. Sam Brownback's first three years in office and detailed the effect of his policies on poverty, education, healthcare, the economy and other issues.
• The staff of the Wichita Eagle was recipient of the Boyd Community Service Award for its program to help organize free attendance for approximately 250 children at sports camps they would have been able to afford. The event featured instruction and drills from more than 50 local college and high school athletes and coaches. The participants learned fundamentals in football, volleyball, basketball, soccer and track and field.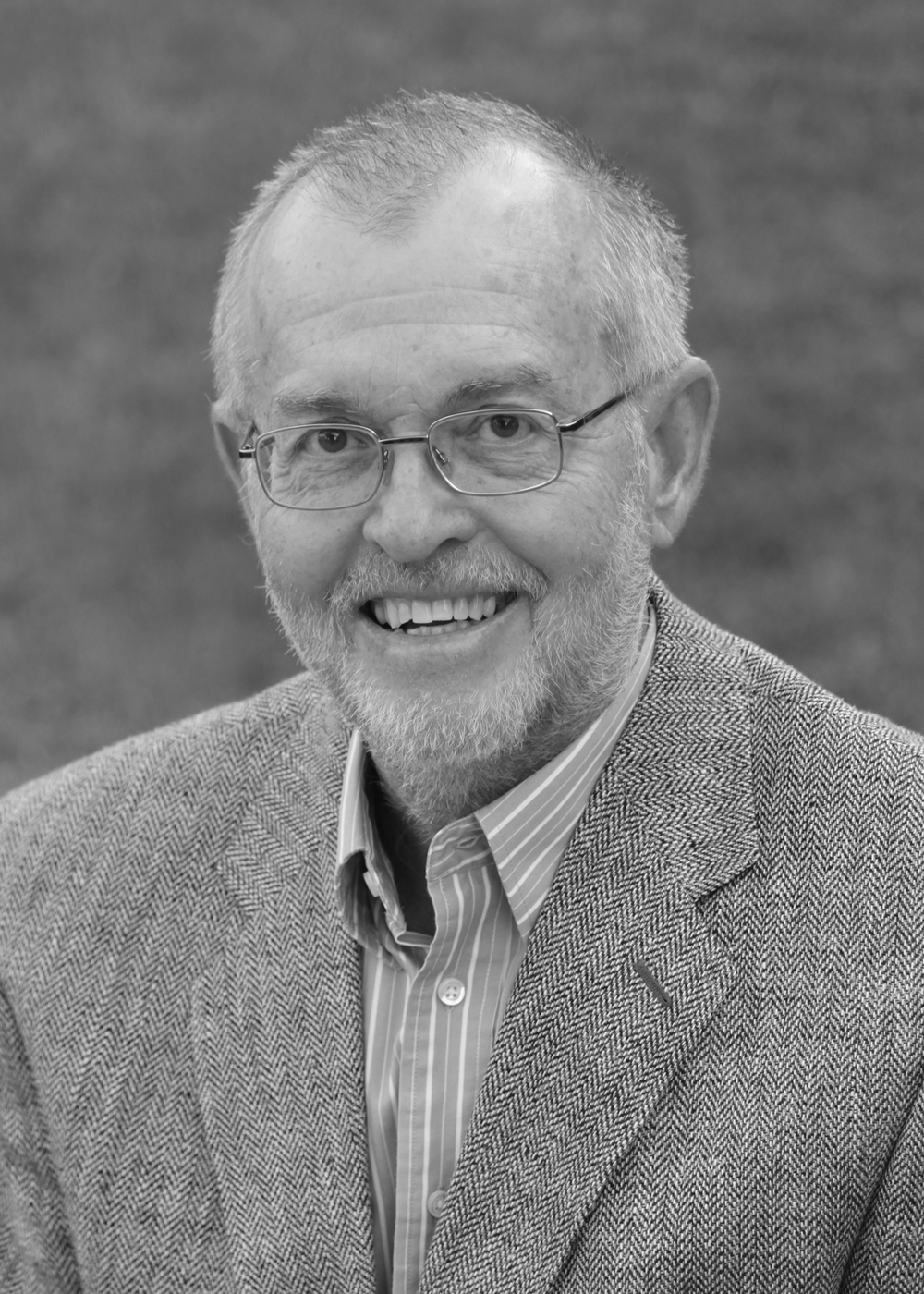 Les Anderson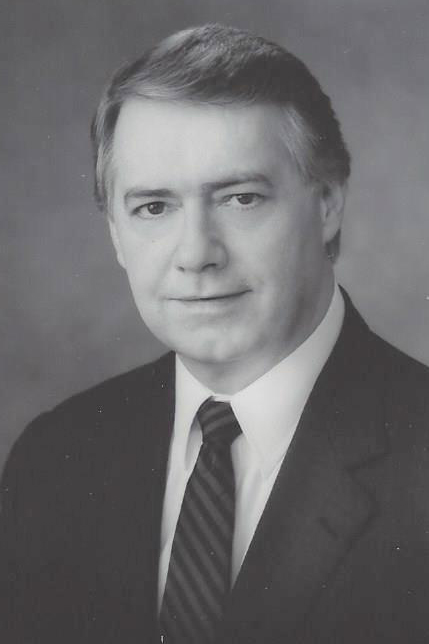 John Lee
Downloads
---