First Vice President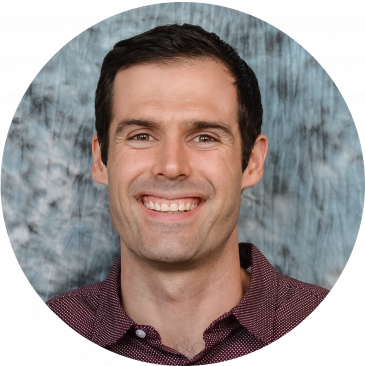 Tim Stauffer is the managing editor of The Iola Register. He is the fifth generation in his family to work for the daily newspaper, located in southeast Kansas. Before working for The Register, Tim taught English at Wyandotte High School in Kansas City, Kansas. He earned his master's degree in English Education from New York University and attended the University of Kansas for his bachelor's degree.
After graduating KU, Tim completed AmeriCorps in Seattle and subsequently served two years in El Salvador with the Peace Corps, where he met his wife Violeta, who is the marketing director at The Register. His mother, Susan Lynn, is the editor and publisher.
---