KC Star to close printing plant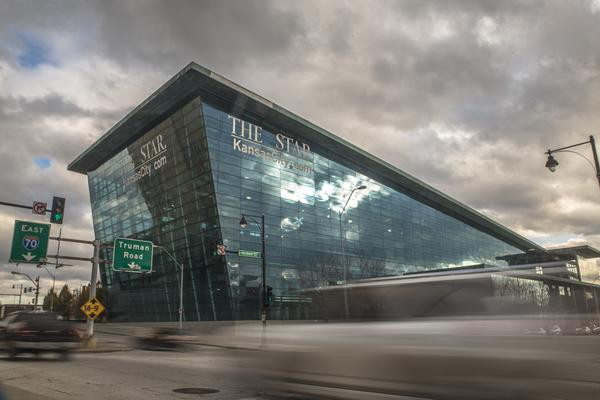 Kansas newspaper publishers are legitimately concerned about the Kansas City Star's recent announcement that it will close its printing plant and move that part of its operation to Des Moines.
The Star also prints the Topeka Capital-Journal and the Wichita Eagle and had printed the Lawrence Journal-World until September.
The Kansas City Star will leave its iconic glass building downtown, and as part of the transition, the newspaper will close down its printing operation early in 2021.
The changes come after parent company McClatchy, which owns 30 U.S. news organizations, including the Star, the Miami Herald and the Sacramento Bee, filed for Chapter 11 bankruptcy protection in February. The reorganization, which was approved by a federal judge in early August, allowed the company to renegotiate leases. "Leaving a huge office space that is way beyond our current needs allow us to realize savings that will sustain other operations as we continue to align expenses with our digital transformation," said Star President and Editor Mike Fannin. "This move will help us stay deeply invested in our journalism."
The Star plant began printing in June 2006. It took nearly four years to build, and was considered a major part of the effort to revitalize downtown Kansas City.
The plant contains four 60 foot high presses.
Chad Lawhorn, editor and publisher of the Journal-World, said the newspaper negotiated a new printing deal with NPG Printing in St. Joseph, Mo. after receiving notice of the Star's plans.
NPG has been printing the Journal-World and the Tonganoxie Mirror since mid-September.
"We were able to keep our same deadlines, which are 11 p,.m. for most nights, with some flexibility to go later for late-developing events," Lawhorn said. "Obviously, covering KU basketball continues to be important to us, and we structure our print deals with that and other such events in mind.
"We've worked hard to avoid having 7 p.m. or 8 p.m. deadlines for our print edition. While the lack of printing presses in the area is creating such early deadlines for some papers, we feel fortunate that we have avoided that situation."
The Kansas City Star's historic headquarters building at 1729 Grand Blvd. was sold to a local developer in 2017 who want ed to repurpose the property as a first-class office project for up to 1,200 workers.
The Star announced at that time it had sold the historic property and the Press Pavilion for a combined $42 million.
---